November 27, 2011
---
Homes for sale in Abbotsford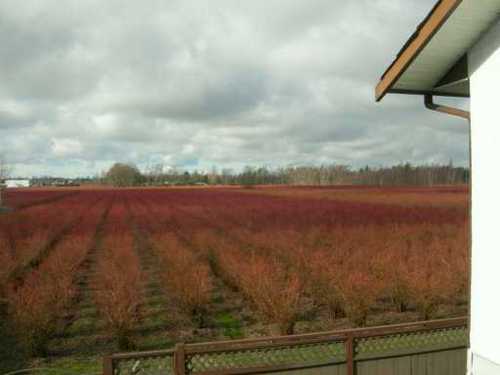 The most saleable detached homes in Abbotsford are those between the price range of $450,000 to $600,000. And the area where most of these Abbotsford homes are located in Abbortford East, Abbotsford West, Aberdeen and Central Abbnotsford. View Abbotsford homes for sale here.

Abbotsford detached homes for sale

Abbosford is an attrative place for home buyers who are down sizing and looking to live in a community with good amenities. Many choose to buy Abbotsford homes which are more affordable than other cities in Greater Vancouver.
You can view Abbortsford homes for by price using the links below:
Homes For Sale By Price Range
Abbotsford homes for sale by neighborhood

The detached homes for sale in Abbotsford in the various neighborhoods are as listed below:
Abbotsford East Listings (332) Abbotsford West Listings (212) Aberdeen Listings (84) Bradner Listings (31) Central Abbotsford Listings (87) Matsqui Listings (19) Poplar Listings (44) Sumas Mountain Listings (15) Sumas Prairie Listings (21)
If you like to have more info on any of the above Abbotsford homes, kindly contact us at 778-297-3000 or email us.
---