Relocating To Richmond
September 8, 2011
---
Are you relocating to Richmond or Vancouver, BC?
If you are relocating to Richmond or Vancouver, and planning to buy a home, you you search homes for sale online using Team 3000's website. The website is designed for easy search for condos, townhouses or single family homes for sale in Richmond or other cities. Click here to view homes for sale in Richmond.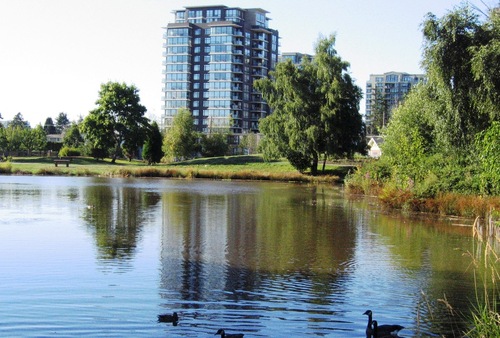 About Richmond, BC
New comers can find out more information about Richmond BC using online search via websites like Wikipedia - Richmond BC, Richmond's City website at http://www.richmond.ca/, The Steveston Village and Steveston iVillage which provide useful information about Richmond.
Richmond Real Estate
You can get the help of a local Richmond Realtor when buying a home. You can also view monthly real estate sales report for Richmond via the internet. Homes for sale in other areas around metro Vancouver, can be viewed using Team 3000's website here. A local Realtor will be able to assist you with your realty needs.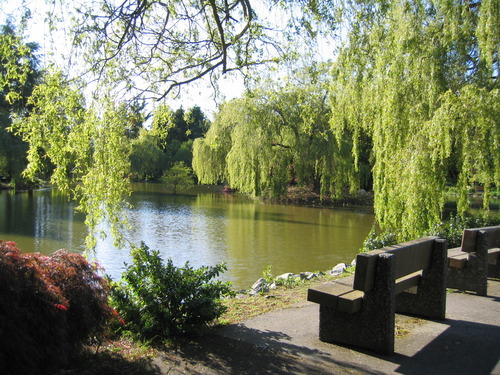 Richmond neighborhood
West Richmond homes are favoured by home buyers due to many factors like schools and neighborhood amenities. Homes facing T-junctions or on artery roads are more difficult to sell, and they sell at much lower prices than homes on the inside of a sub-division.
North Richmond's homes prices (located under the Vancouver International Airport's 'flight path') are lower than other areas due to air planes noises.

If you are relocating to Richmond, or another City in Greater Vancouver, you are welcome to contact us
---