Richmond Townhouses For Sale
September 26, 2011
---
About Richmond townhouses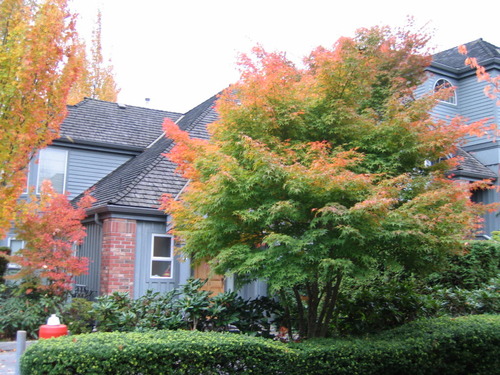 Richmond townhouses are more affordable than detached homes, and offer more space than condos for home buyers to accommodate their families. Home buyers with a growing family and limited by the homes they can afford, will likely consider buying townhouses. Richmond townhouses may range in size from the smaller size 3-bedroom townhomes with just over 1,200 to the larger homes with 2,000 sq ft living area.
What you can buy?

You can view Richmond townhouses currently listed for sale using Team 3000's Richmond's website. The selling prices for these homes may range from just under $400,000 to over $800,000. Newer townhouses are more expansive and sell much better than older townhomes.
The most popular Richmond townhouses are those with 3 bedrooms with an average living area between 1,450 to 1600 sq ft. Such units are in the price range between $550,000 to $700,000. Older and smaller townhomes can be found at lower price point between $400,000 to $550,000.
Richmond townhouses by price range

You can view townhouses within different price points below:
Townhouse Price Range
Price Range
---