Standing Out in the Marketplace
November 25, 2013
---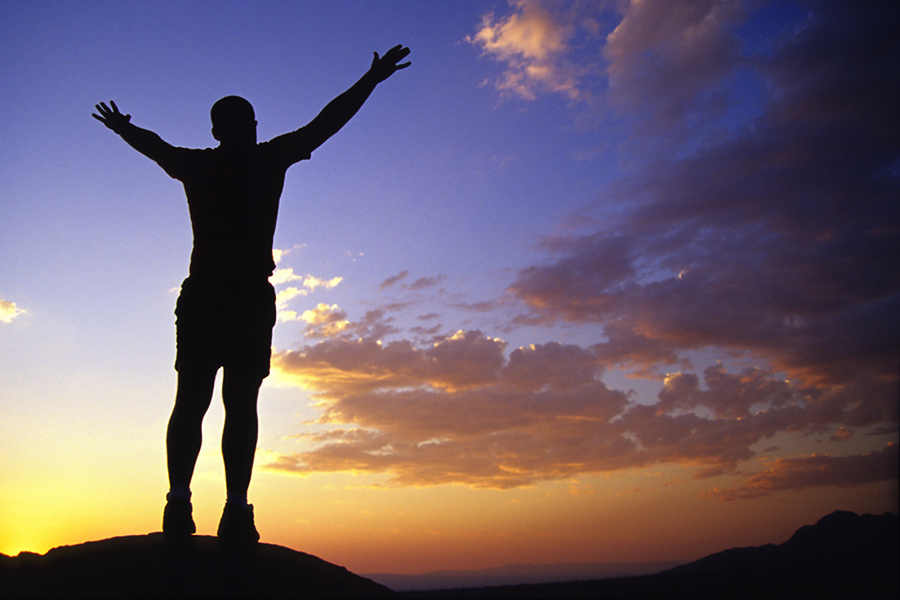 Many people make this mistake in all areas of business and life, not only real estate: They take effort to make themselves known in all the right channels, but the fish aren't biting.
Why is this?

The best way to attract new business is quite simple. It's only difficult because of our preconceived notions of how we are supposed to look and behave as realtors. Let's face it, you're in this to work for yourself, you're independent, know what you want and are very hard working.
What is it about you that makes your friends like you?

These traits will generate leads from surprising sources.

Depending on your environment, standing out to attract new business can be simple or tricky. Here are a few things to consider:

Do I Like Being Here?:

Real Estate is the business of selling space. To a certain degree, a person's experience and well-being is determined by their environment. What does this mean to the realtor?

If you really love the location you're working in, you will do better.

Your "selling mood" will be easily understood by prospective clients. I knew a realtor who had a very successful year in his neighborhood. Over coffee, he told me how much he had in common with the area.

"Everyone loves to run and the restaurants are respectable and not unhealthy. Many of the people have dogs, and since I have two, I can use their walk time for networking."

If you dread driving to the location of your listings, and would never live nearby yourself, why go through the trouble of committing your time, effort and emotional energy?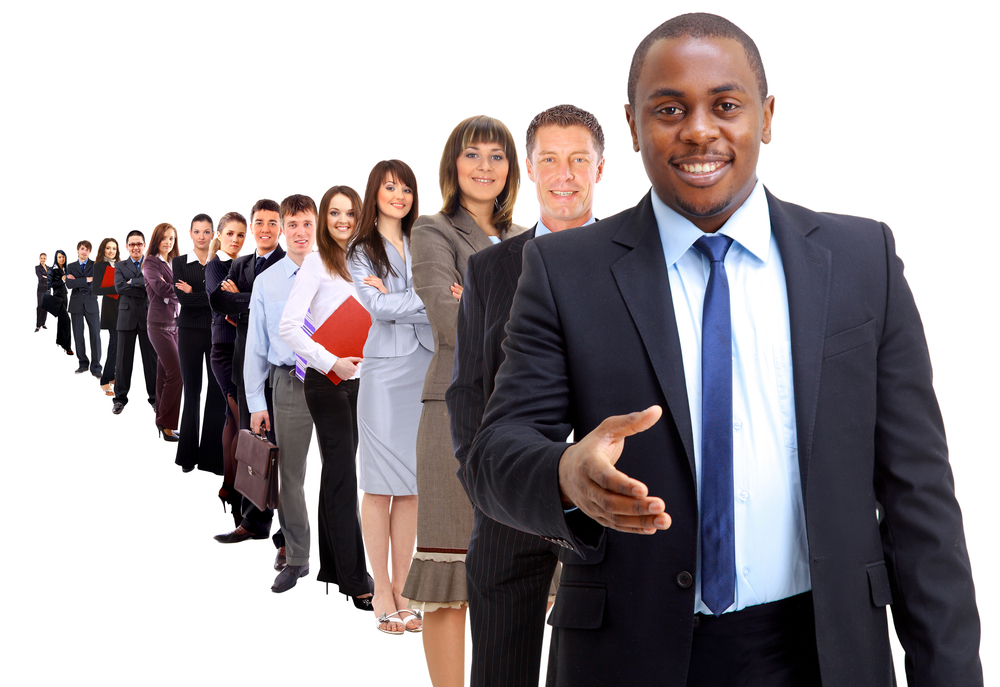 Having More Conversations
Even if it's small talk with your server, it helps. The more you get to know other people, the more prospective clients you are likely to meet. Even one individual can open doors for you that you never imagined. Once you consider networking for what it is: A golden web of opportunities, it becomes much easier to smile and introduce yourself.

Communicating regularly keeps you alert, focused and ready for when the serious conversations come up. Our business is fraught with surprises, and issues caused by miscommunication are the first things to be avoided.

As simple as it is, it is the best advice provided by most business coaches. Human contact keeps us connected and happy, so don't be afraid to go out and empty your card holder.

Being Community Minded
In all business being community minded is a very respective virtue. A café profits by providing drinks and snacks to a theatre. The theatre company then directs attendees to the café after the show. These kinds of relationships are often overlooked in our fast paced business.

Ask yourself what you can do to help your area? Is there a community garden program you can lend a hand to? An event being put on by a local committee? Is there an art exhibition opening or a fundraiser? What business are in the neighborhood that are capable of hosting networking events?
Real Estate is a difficult business and demands much of our time, but the value from neighborhood contribution will bring a return on investment you never imagined.
---