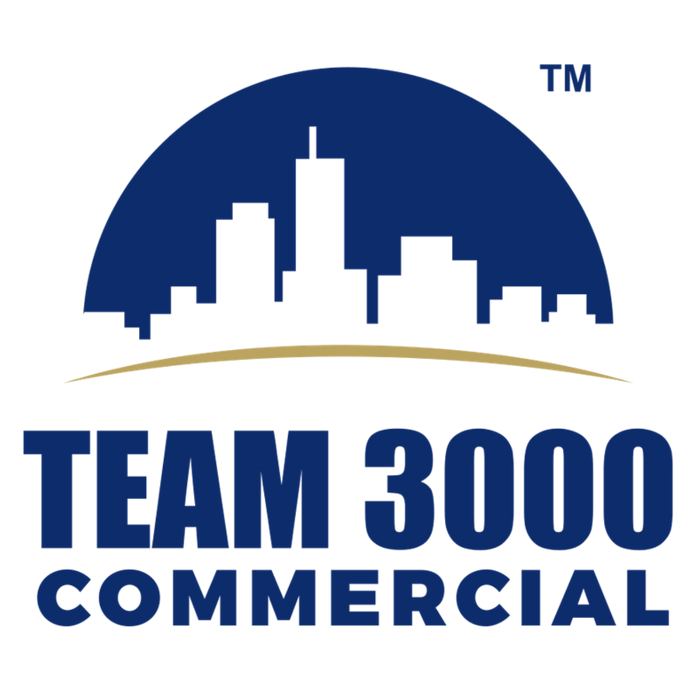 Connect with Us!
---
Team3000Commercial.com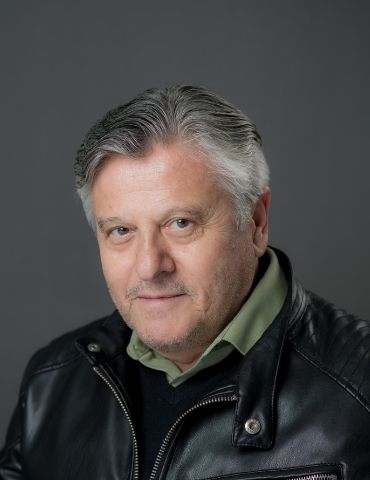 Louie Pulice

President & Director of Managing Brokers
---
louie@team3000commercial.com
604.341.0006
"I take deep pride in providing Agents with the ability to develop more sustainable and rewarding careers through the flexibility of our program. I like to see Agents spend their money and resources in the right places – themselves and their businesses – not on corporate expenses."
Milan Maravic Managing Broker
---
Milan.Maravic@team3000realty.com 604.710.8739 "I am an expert in rental and strata management. When advising Agents I draw from my experiential knowledge and expertise with office procedures and compliance."
Head Office for Team 3000 Commercial
Team 3000 Realty
Vancouver Branch
303 - 1338 West Broadway
Vancouver, BC
V6H 1H2 
Toll-Free: 1-888-859-3001
Phone: 778-297-3000 
Fax: 604-677-5629
Email: headoffice@team3000commercial.com
Website:
Victoria Branch
114 - 4480 West Saanich Rd
Victoria, BC
V8Z 3E9
Beach District Properties
102 - 1675 Hornby St
Vancouver, BC
V6Z 2M3
Burnaby Branch
305 - 9940 Lougheed Hwy
Burnaby, BC
V3J 1N3
Kelowna Virtual Branch
110 - 1751 Harvey Ave
Kelowna BC
V1Y 6G4
Langley Branch
20232 Fraser Hwy
Langley, BC
V3A 4E6
Nanaimo Virtual Branch
303 - 1338 West Broadway
Vancouver, BC
V6H 1H2
North Vancouver Branch
109 - 850 Harbourside Dr
North Vancouver, BC
V7P 3T7
Surrey Branch
306 - 6321 King George Blvd
Surrey, BC
V3X 1G1