January 5, 2012
---
Home sales reveiw for 2011
The final listings and home sales figures for 2011 was released this week. The year started with a strong first 5 months of frantic sales activities, followed by a rather dismay second half year when sales activities declined. The final 3 months witnessed many homes expiring unsold. This helped in reducing the number of listings on the market and relieved some pressure on home prices. View homes for sale in Greater Vancouver and Fraser Valley.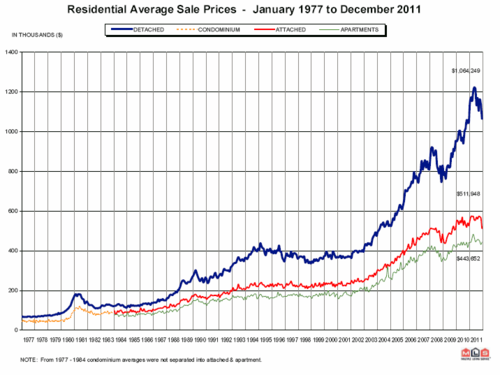 Declining sales since 2005
Home prices continued to rise sharpely from 2005 in spite of declining sales volume. The divergence in sales volume and home prices was a sign of weakness in the housing market.
The poor housing sales recorded the past 6 months could be a telltale sign for a not too great 2012.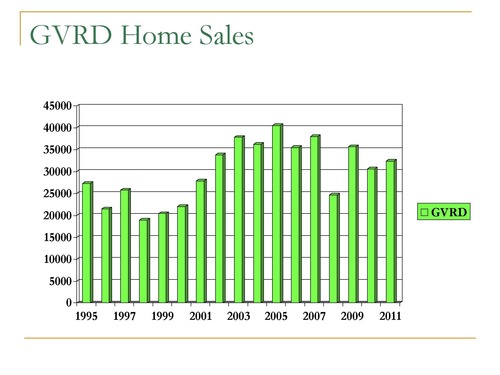 As pointed out by TD Economics report just released last week "a larger-than-average price and sales correction looks to be in store for the housing market in Vancouver. It forecasts a sales drop of 15% and a home-price decrease of 12% over the 2012-2013 period."
Market sentiment is critical to how the housing marekt in Greater Vancouver will play out this year. The next 3 months home listings and sales figures will give us a good read on the market for 2012.
Housing affodability - a major problem

Serious housing affordability problem exists in Greater Vancouver and the Fraser Valley since 2003. One of the reasons for the steep price gains in Greater Vancouver could be attributed to influex of new immigrants buying expansive homes in places like Richmond, Vancouver West and West Vancouver. The market also witnessed buying from local Canadian investors who were able to leverage their gains from real estates they already owned.
High home prices sustained by low interest rates
The ultra low interest rates enjoyed by home owners will not continue for long. Eventually, interest rates will rebound resulting in home owners paying much higher rates and mortgage payments.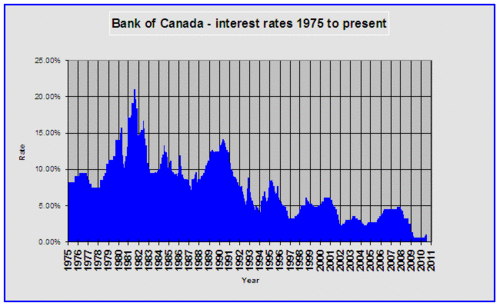 Eventually, the market will make a correction. Declining home sales and rapid price decline will cause serious financial losses to those who bought their homes in the most recent years.
Detached homes only for the rich
Only the rich or those inheriting their homes can live in detached houses in Greater Vancouver. When detached homes are selling over a million dollar, rich immigrants may be the only buyers for such homes.
---