Who are the buyers?
July 8, 2011
---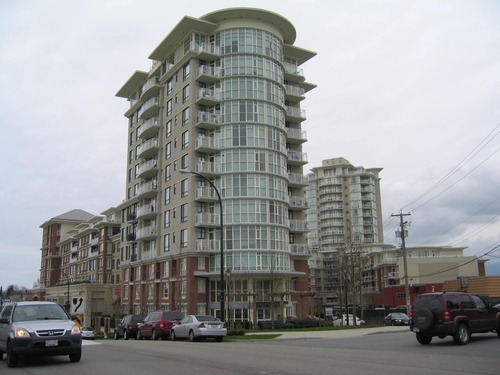 Hot Vancouver housing market driven by Asian immigrants

A recent report by MAC Marketing Solutions revealed that of 500 buyers surveyed from Jan. 1 to June 1, spreading over 17 of their projects in Metro Vancouver, 330 (66%) are of Chinese descent. The survey was to learn more about the profile of the buyers and to identify trends in contracts mostly for presale highrise condominiums, lowrise condos, townhouses and detached single-family homes.
The survey confirmed that Metro Vancouver's hot real estate market is being largely driven by Chinese immigrants. The survey concluded that just three buyers, or 0.6 per cent, have their primary residences in China. The MAC survey confirmed other reports suggesting buyers are mainly Canadian citizens, immigrants or new residents in Canada.

Many of these buyers have strong links to mainland China - many reside and work in China while their families establish roots in B.C. The surge in investment is now branching out from Richmond and Vancouver's west side to other communities.

Meanwhile, a recent Market-Share report by Colliers International concluded that Metro Vancouver real estate is now in the same category as New York, London and other major cities.
---