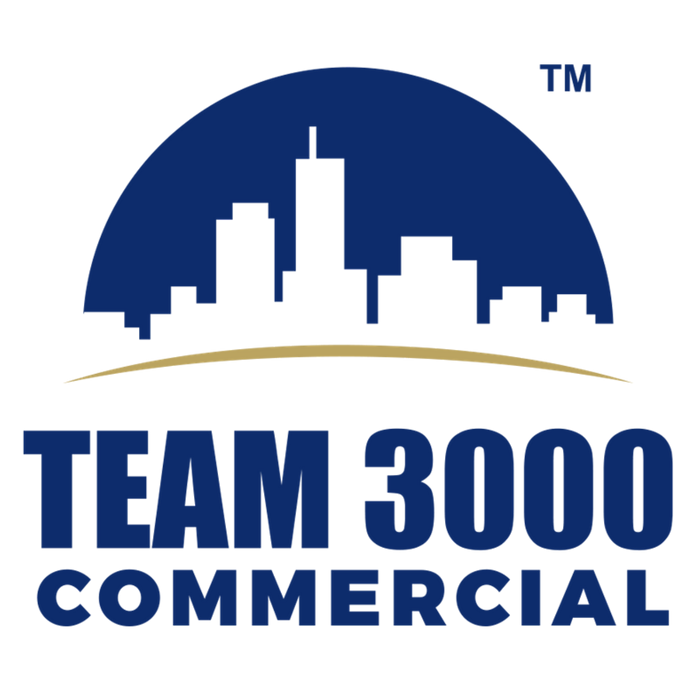 ---
The Lifetime Membership Advantage
Our payment program is geared towards flexibility and fairness. With no hidden fees and the option of a Lifetime Membership, you can rest easy knowing that the money you would have spent with another company can now be used to develop your own business.
Payment Structure
Lifetime Membership Payment Options:
Commercial Agents may choose between either paying $200 per month, or a one-time Lifetime Membership fee of $2000.
Administration:
The minimal yearly expense of $399.
Deals:
$500 up to $50k commission & 2% thereafter.
*All fees are subject to GST.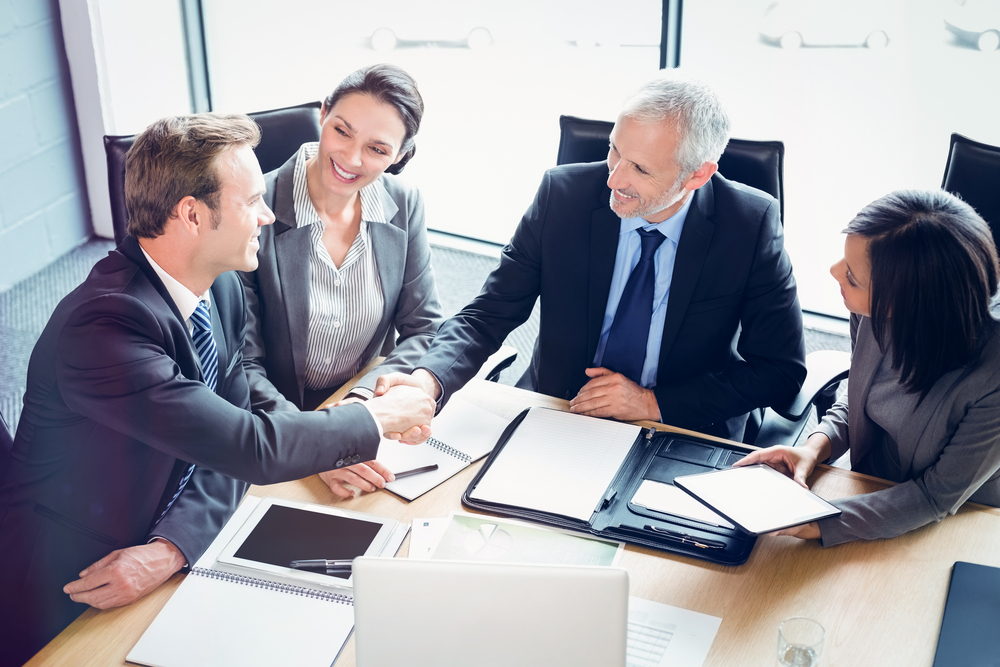 Our Referral System
Team 3000's referral network encourages our expansive pool of residential REALTORS® to refer business to our commercial company. Please contact Managing Broker, Brent Francis for more information at brent.francis@team3000commercial.com.
---
The Day-to-Day
Documents are submitted online, bringing us closer to our goal of becoming a paperless company and supporting our agents in working from any location. We offer direct deposit for commission cheques to facilitate easy transactions and faster response times.
The company offers support and resources to agents through managing brokers and office staff. Agents may use any of our available office branch facilities, workstations, and meeting rooms. Meeting rooms can be reserved through our simple online system. For after-hours access, agents can request a key for the branch office of their choosing.
Our Support System
We provide full office support: conveyance & listing services. We have an experienced & knowledgeable managing broker, office managers & mentors to support your business.
When you join Team 3000 Commercial you will receive an onboarding package designed to help you in navigating and embracing your new Team environment. These files are professionally designed and branded for easy use.