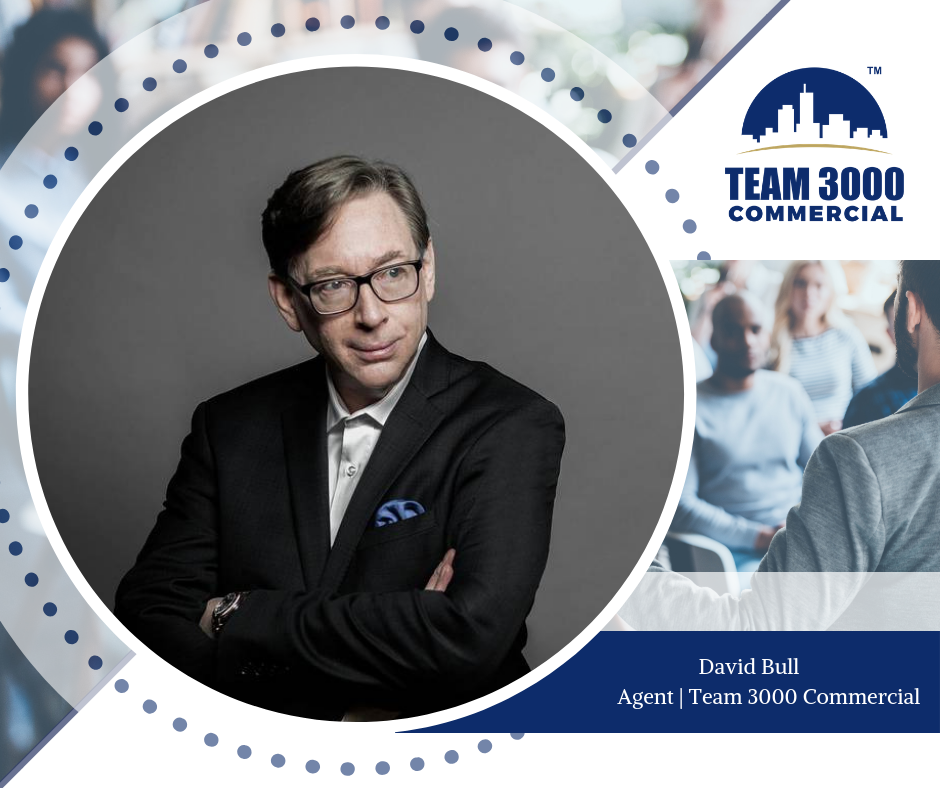 "I've been in the commercial real estate business since I graduated University; it's in my blood. Every day is different, with unexpected challenges, and I love providing creative solutions to complex problems for my clients. There's nothing better than when a deal closes and all parties benefit and are pleased with the outcome and work that's been provided.

I've loved getting to know and working with Team management and agents - they're a group of highly skilled professionals, with a deep understanding of the commercial real estate market located around the lower mainland. They also have an extensive footprint and network, with five offices and now over 1,000 agents, that I am able to leverage to achieve mutually beneficial outcomes. Lastly, the team has been incredibly supportive of me and my projects- sharing their expertise when asked, but also allowing the flexibility and freedom often required in a successful commercial transaction.

My partnership with the Team and the support they've provided has allowed me to significantly grow my engagement in the commercial real estate industry. In addition to support from ownership and management, Team 3000 provides extremely helpful support services and access to excellent offices I use all the time."